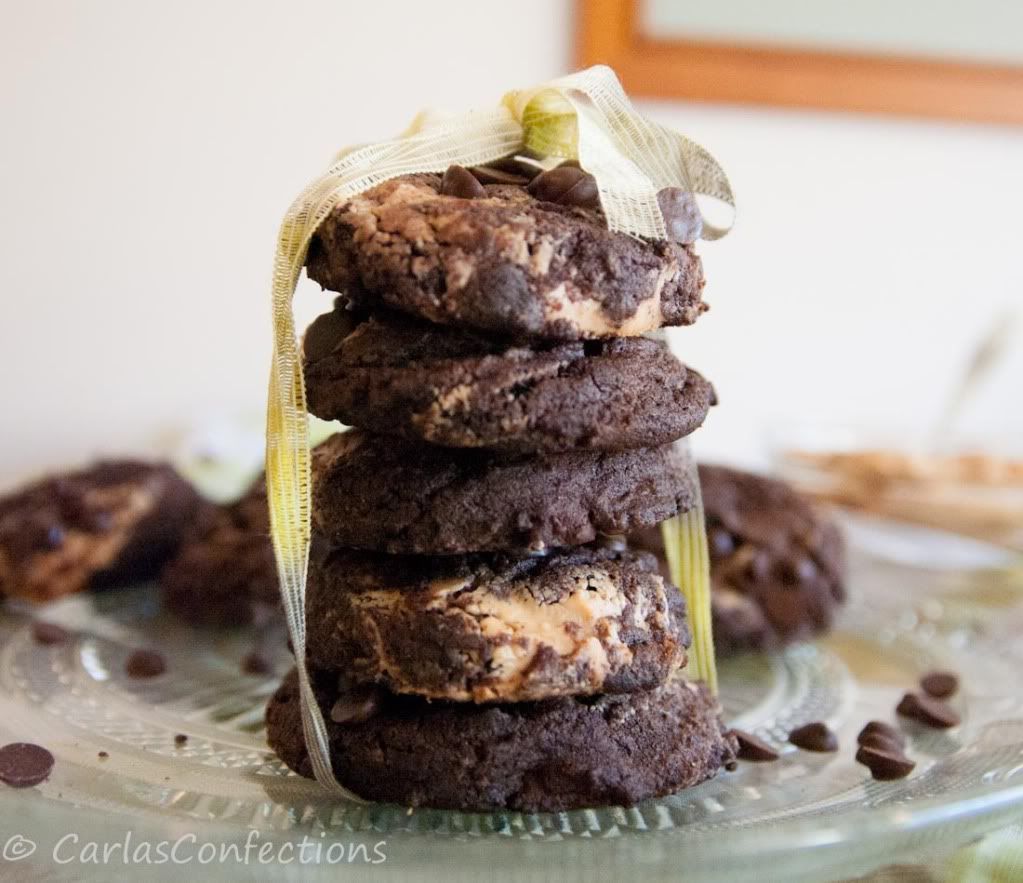 Over the weekend, I was chatting with
Heidi
through texts. I am still absolutely amazed at how far technology has come these days. I mean, chatting for free to a friend literally on the other side of the world?!? Who knew we would ever be able to do that! Im getting side tracked already in this post.
Bad sign.
Anyhoo... back to chatting. We were talking about how we wished we were skinnier. What girl doesnt wish they were skinnier, or had bigger boobs (we can be honest girlies!), or better hair, etc... right?! The topic of complaint for the night was wishing to be skinnier. And as a smart girl would, I thought that it would be a great idea to complain about wanting to be skinnier, and also make a pizza and drink a glass of red wine. I know, I have always been smart.
I told Heidi I was doing this, and she responded saying. "Ah the good life. Being fat and happy."
Yep. I must agree. And to add to that, complaining about how the grass is always greener. Its what us women do. Its a hazard of the job you know. Having a blog that focuses on baking as mine does, or solely baking as
Heidi's
does, means that we eat a lot more unhealthy things than healthy ones. But this is also why I have decided to share with you guys my new series, Fresh Fridays.
Here
is the first in the series. I am super excited about it and I hope I can inspire you guys to be at least *slightly* healthy with me :) Don't worry, I wont judge you if you eat a pint of ice cream before deciding to eat some veggies. I may or may not have done something similar this week. Oh yeah, I already told you about my pizza and wine night! Yep. Thats me.
Would you like to know about these cookies now? Sorry. I get off track easily.
Back on now.
I stumbled across these cookies from the all amazing
Picky Palate
about a year or so ago. Since then I have made these cookies at least five times. I mean. They. Are. Amazing. This last time I ever so slightly adapted them by putting less chocolate on the inside and putting more on top, because you then have chocolate in every bite. Who doesnt want that? I didnt take any process pictures, because you can see them in
Jenny's
post if you'd like to see it.
Chocolate Chunk Peanut Butter Swirl Cookies
|
Printable Recipe
makes about 3 dozen
ingredients:
1 cup creamy peanut butter
1 cup (2 sticks) butter, softened
1 cup sugar
3/4 cup packed brown sugar
2 eggs
1 tsp vanilla
1 3/4 cup plain/all purpose flour
1 tsp baking soda
1/4 tsp salt
1 cup cocoa powder
1 1/2 cup (I used a 500g dark chocolate bar) chopped good quality chocolate
extra chocolate chips to sprinkle over the top of the cookie, as desired
directions:
Place the peanut butter in the freezer for at least 30 minutes in a small bowl.
Preheat oven to 350*F/180*C
Cream the butter and sugars for about 5 minutes, using a stand mixer or electric mixer. Stand mixers will make your life easier.
Add eggs and vanilla.
In a separate bowl, combine flour, baking soda, salt and cocoa powder. Add this to the butter and sugar mixture slowly.
Add the chocolate chunks and the frozen peanut butter until just slightly stirred in. Dont over mix.
Using a cookie scoop, drop ball shaped mounds onto a cookie sheet about 1-2 inches apart. Sprinkle over desired amount of chocolate chips and bake for 12-15 minutes.
Ever-so-slightly adapted from
Picky Palate
.