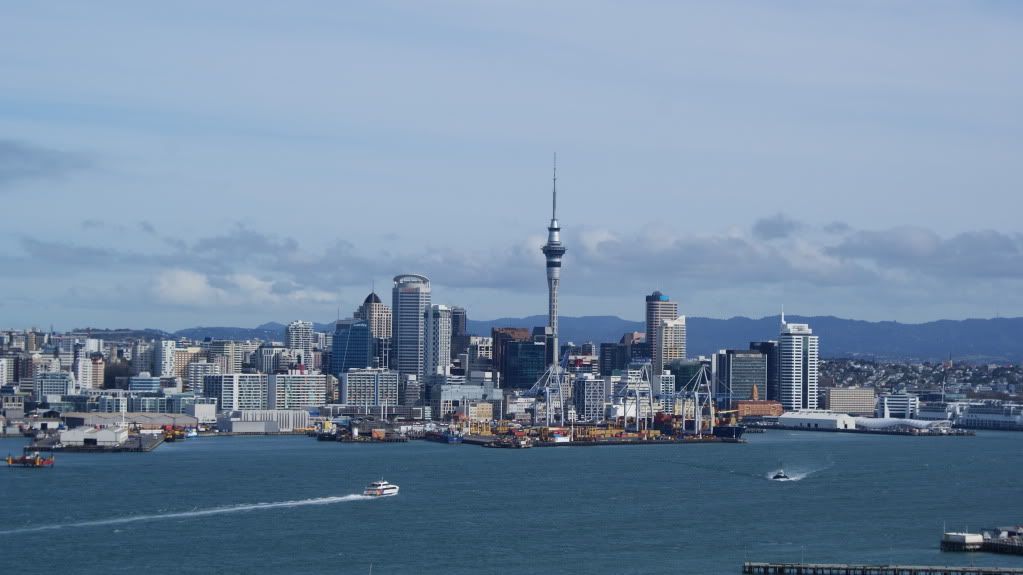 Auckland CBD
As the time closes in on our move back to the USA, I have been thinking a lot about our time here in New Zealand. As excited as we are to move back home and be closer to family, there is no mistaking how wonderful life has been here. We have gotten to see and do so many things that many people will never get the chance to do. There is absolutely no denying that we were meant to come here, and as much as we feel it is time to move on and be closer to family, I have been enjoying reflecting on the beauty of New Zealand, and I thought I would share with you all what brought us here and share some of the experiences we have had.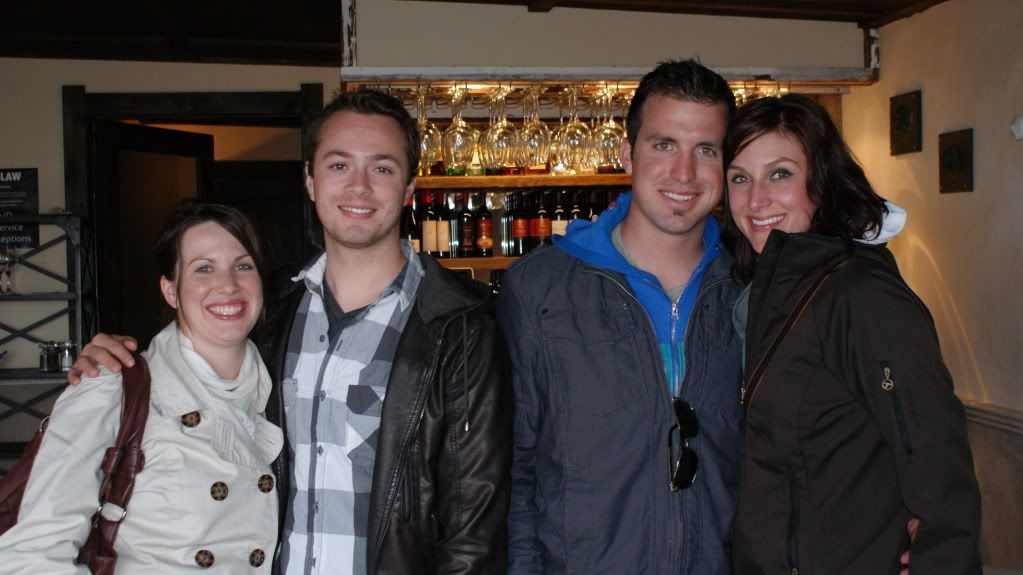 Carla, Matt, Justin, Gina
My brother and sister-in-law were the next to join us. We had a blast, doing what most young-ens would do without parents around...
Do you want to see more beauty of New Zealand? Well I'm going to show you anyway :)
Hunua Falls, New Zealand.
I sure hope you continue joining me on this journey. Thanks for letting me share my experiences with you, and I also hope you get the chance to visit New Zealand sometime. If you do, please let me know so I can give you ideas of where to go! You wont be disappointed with anywhere you go!
Have a great week guys and see you back here Friday for the continuation of the Fresh Friday series!