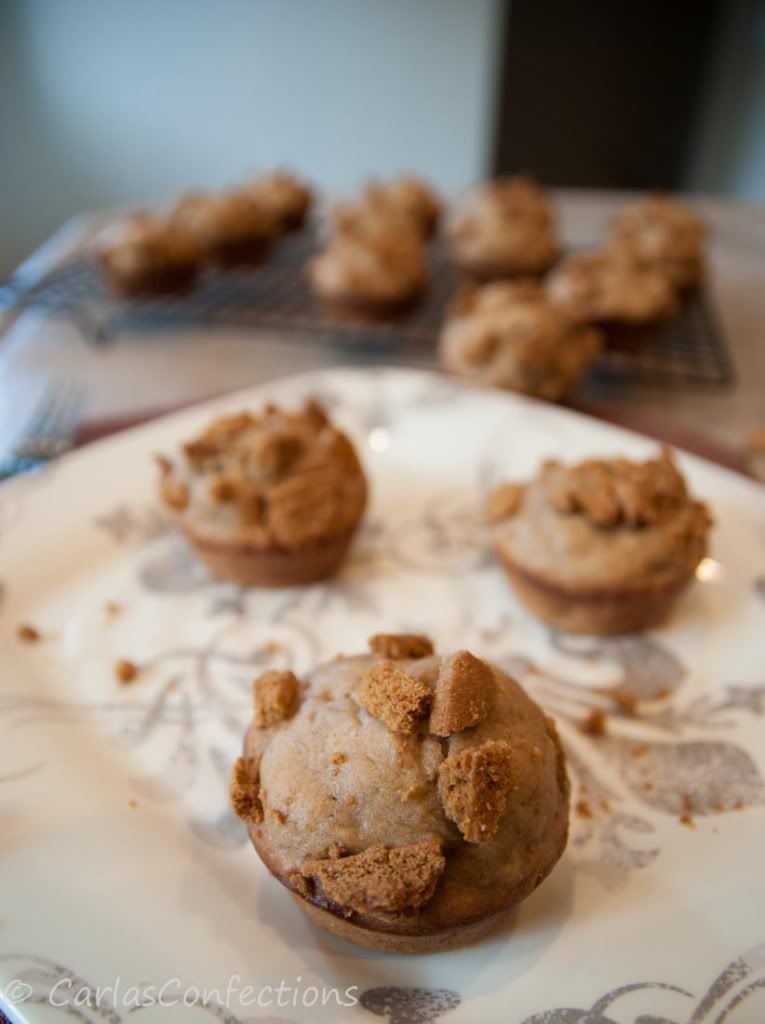 Moving back to the USA has really shown me how much I want to be a kid again. There are just so many adult responsibilities that are just no fun at all.
It was a lot easier (in some ways) living in New Zealand. You don't have to worry about getting medical insurance, and at least for us, not having a car meant not worrying about gas prices or car insurance (which isn't required there anyway). So now coming back home, we are having to deal with the things that have been pushed from our minds for the past almost two years.
On top of that, we are looking for a place to live, which we will also have to fill with furniture, and not to mention all the other regular bills that will be coming our way!
Matt's job still hasn't hit a place where it is a steady job or income. This is not because he is not talented, and they aren't sure if they want to keep him. No, it is just because the Portland animation industry is a little bit different, and the contracts tend to be shorter. Right now, it is a week to week thing, and while it is okay that we are getting income while staying with my brother and sister-in-law, it is not conducive to living a normal life.
So many things to think about!!! How I wish I was a child again! I would love to go back to a time where responsibilities were no where to be found, or the biggest one you had to think about was multiplying 5 by 5 and have it turned in the next day.
Why cant life be so much simpler?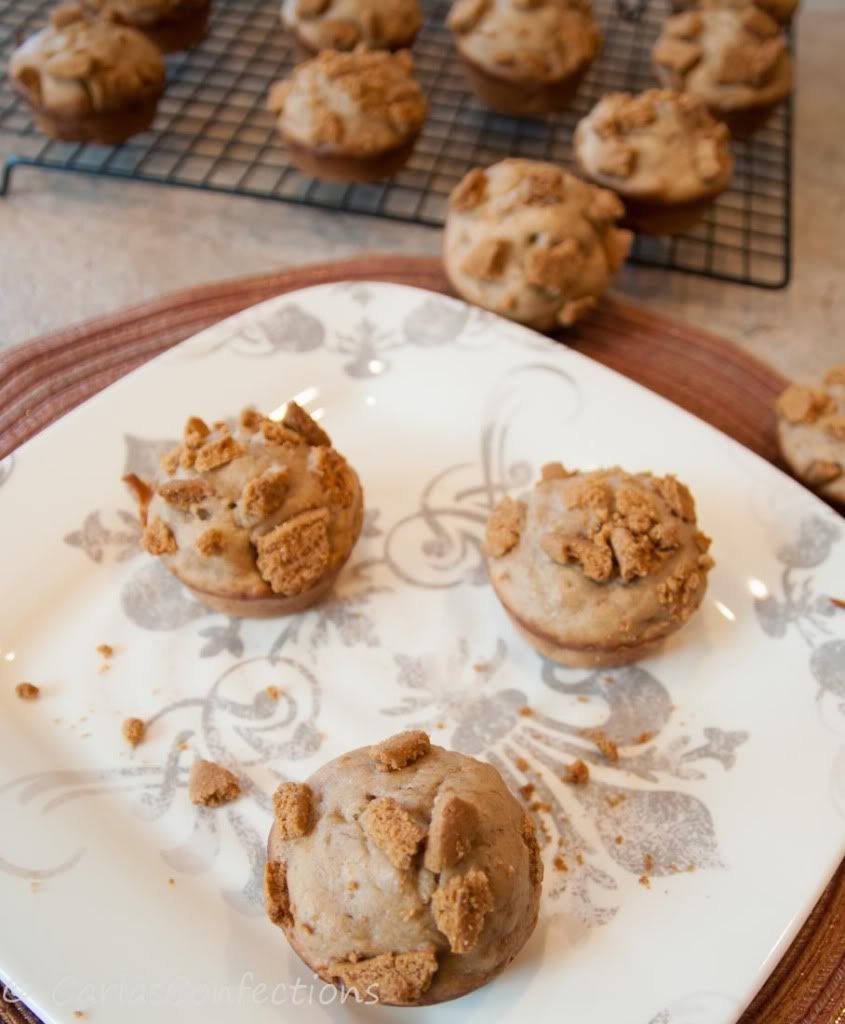 This past Sunday, some grown ups decided to act like children again, so we went to the Willamette River to do some boating. We have a friend who also moved up here from Reno, and he's been inviting us to come out on his boat and wake board and tube and stuff. This weekend was the second time we went out with him.
We decided it was time to try out wake surfing. If you haven't seen wake surfing, and don't know what it is, check it out
here
.
You start out being pulled out of the water with a rope, like wake boarding, then you just ride the wake behind the boat until you can throw the rope into the boat and ride without the rope. I am not the best at describing it, but it is a lot of fun!
Matt and I tried it for the first time this weekend, and we both had a blast! It was surprisingly easy to get up on the board, despite not being attached to it, and I was even comfortable enough to let go of the rope at one point.
After my turn, my brother informed me that it took him two seasons to feel comfortable enough to throw the rope into the boat, and I just went ahead and did it on my first day. He also told me that I need to change my profession from food blogging to professional wake surfing.
So if this food blogging doesn't pan out, at least I have a fall back profession ;)
After a long day of boating in the sun, it was really nice to come home to some freshly baked bread. I was really itching for baking with
Biscoff
, and I found the perfect recipe. I tend to like things better in muffin form, so that's the only change I made to this one.
You wont be disappointed with this one! It was fantastic!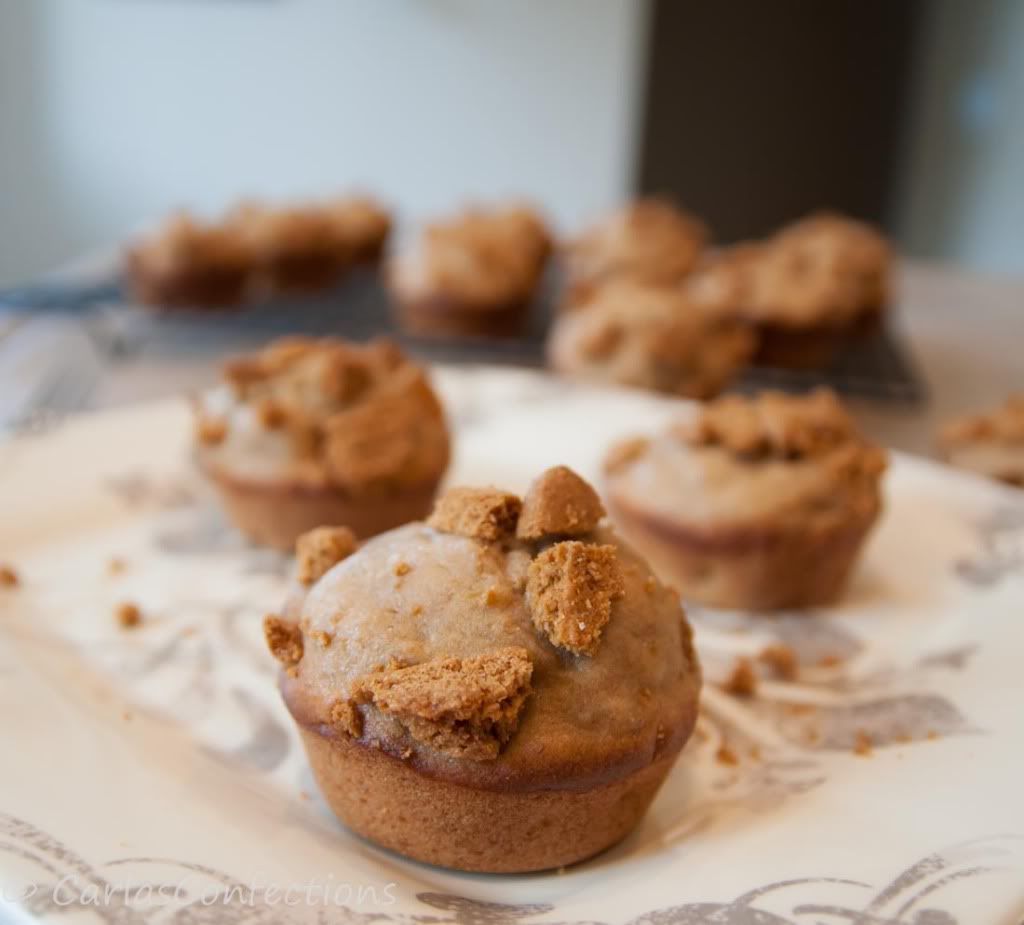 Biscoff Banana Muffins
|
Printable Recipe
makes about 18 muffins
ingredients:
3 ripened bananas, mashed
1/3 cup plain Greek yogurt
3 Tbsp butter, melted
2 eggs
1/2 cup Biscoff spread (I think next time I would add more just for fun ;))
1/2 cup sugar
1 3/4 cup flour
3/4 tsp baking soda
1/2 tsp salt
1/2 tsp ground cinnamon
15-18 Biscoff cookies, crushed to desired size
directions:
Preheat oven to 350F/180C. Spray muffin pan with non-stick spray.
Add the first five ingredients to the bowl of a stand mixer and mix on low.
In a separate large bowl, combine the dried ingredients, minus the cookies. Mix well with a spoon or whisk.
With the stand mixer on low, slowly mix in the dried ingredients into the wet ingredients, until fully incorporated.
Add about half or 2/3 of the crushed up cookies to the mix. Stir in and turn mixer off.
Spoon mixture into muffin pans about 3/4 high. Add remaining crushed cookies to the top and bake 12-15 minutes, until starting to get golden brown on the edges.
Serve warm or cold. Store in Tupperware tightly covered and eat within a week (if it lasts that long!)
Source:
Table for Two
; only made into muffins instead of loaf