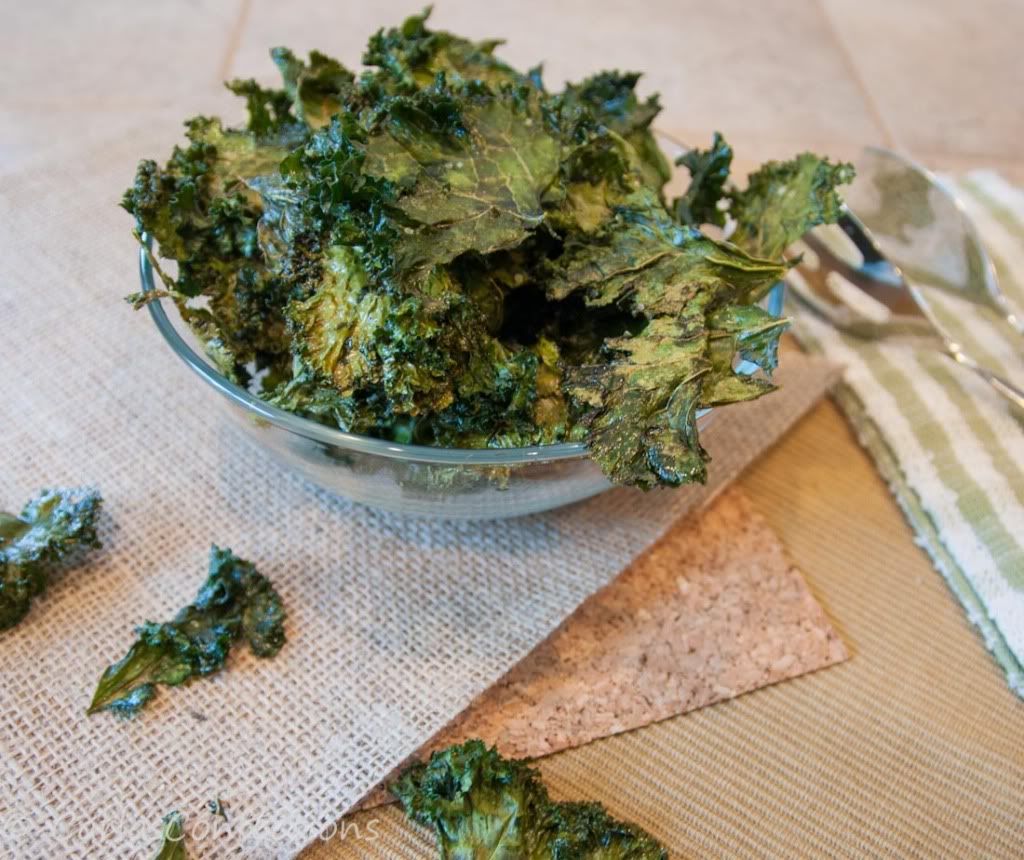 I always seem to be the last one to jump onto these cooking and baking bandwagon! I'm not sure what exactly the deal is with that... I say we blame it on living in New Zealand!
Either way I have finally jumped on the Kale Chips bandwagon and I'm so glad I did! They are so awesome, and could not be easier to make.
Has anyone else noticed how filling they are?? I ate probably about a handful of them (when I probably should have been eating lunch) and I was full! Which then meant I didn't get hungry again until 4:30, so I had a late late late lunch, then wasn't hungry for dinner until 9:00.
Basically what I'm saying is you shouldn't eat these when you should be eating lunch. You'll just end up ruining the rest of your meals for the day!
On the bright side, they are healthy for you! So maybe its not so bad to ruin your meals by eating these... I'm not sure.
Lets just say you shouldn't listen to me, and do whatever your body tells you to do. Which you were probably planning on doing anyway.
I'm so glad we had this talk! It felt productive.
So these Kale Chips...
They're good!
They're easy!
They're good for you!
You should make them today!
But make sure when you make them that you wash them and then dry them thoroughly, before drenching them again in olive oil.
Really though, if the leaves have water on them, when they are baked, it will start to steam and then turn brown. You don't want this to happen. Trust me.
Not that I'm speaking from experience or anything...
You should just listen to the things I say. Wait. I feel like we had this talk already. Moving on!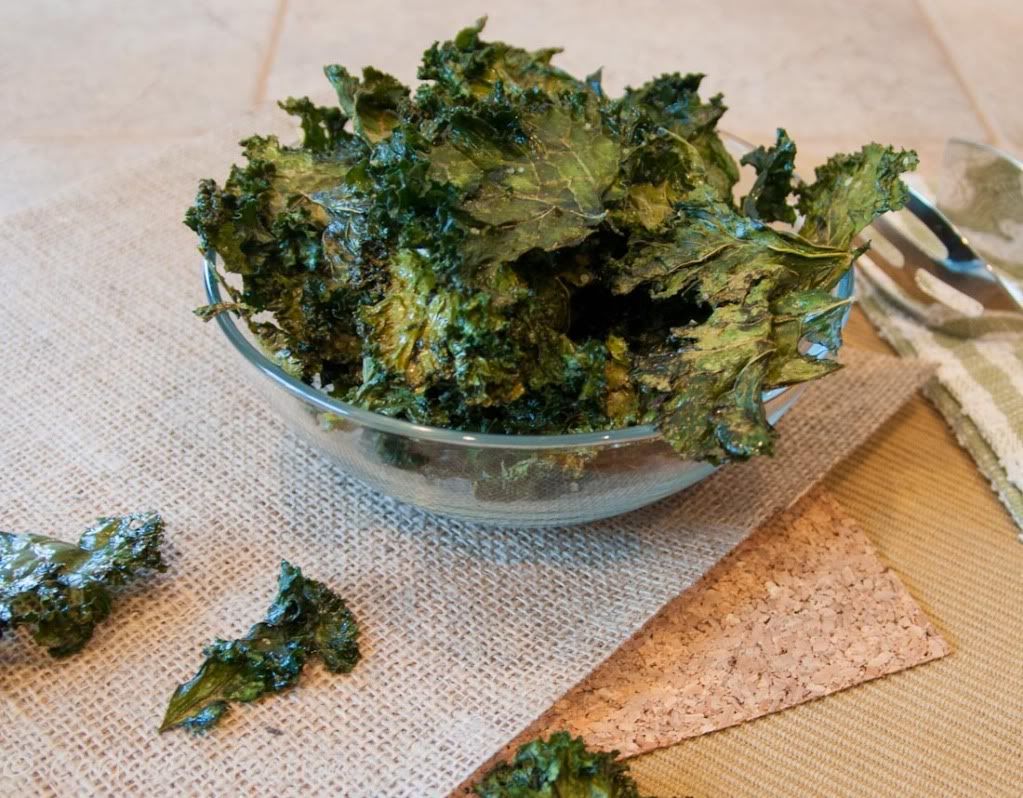 Kale Chips
|
Printable Recipe
makes a lot of chips :)
ingredients:
1 head or bunch of Kale
Olive Oil, to taste
salt, to taste
directions:
Preheat oven to 275F/135C
Wash and thoroughly dry the kale. Make sure it is dry, so the leaves don't brown in the oven
Tear leaves off of stems, into bigger than bite-size pieces, or to desired size
Toss in a little bit of olive oil (to taste), and lay flat on a cookie sheet, lined with parchment paper if preferred. Do not overlay any leaves, as this will make the cooking time longer
Sprinkle over sea salt on the leaves. Start with small amount and add more later, if preferred
Bake 25-30 minutes, depending on size of leaves
Cool for at least 10 minutes before enjoying.
Adapted and sourced from all over the web, including
Food Network