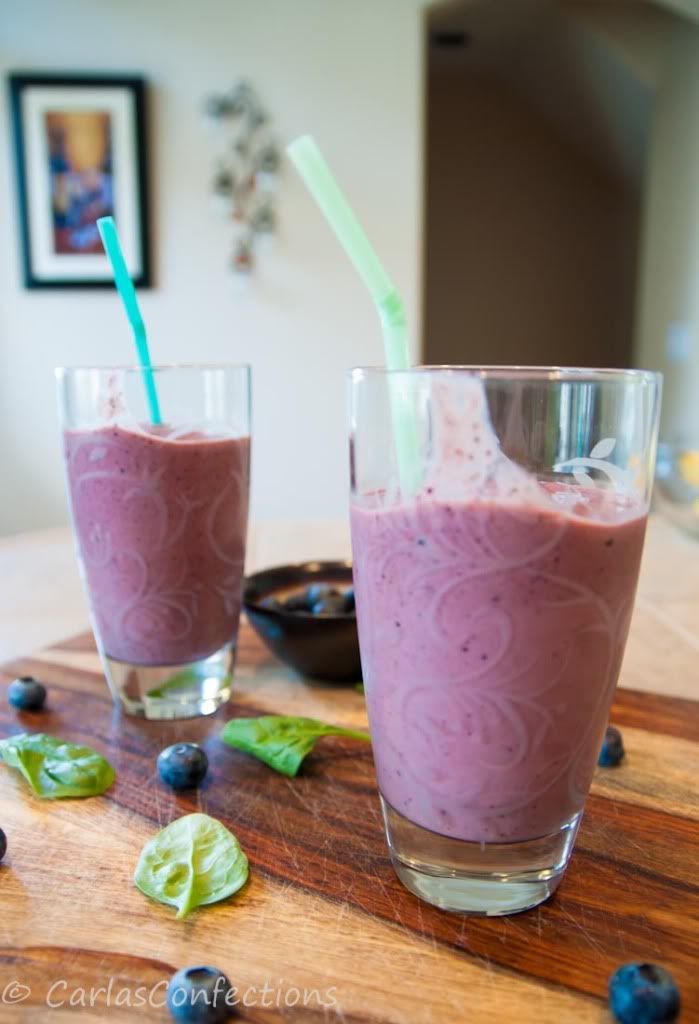 So far, Portland seems to be against us. We have heard so much about the people here being really kind, and while I am sure they are, I am also sure that we have met all of the people in Portland that are not nice. Let me explain.
On day five of being here, we were driving back from the Beach. It had been a really good day, but we were all tired from a day in the sun (there was four of us in the car). We were on the exit ramp of the freeway and coming up to a light that was green. At the last minute it turned red, so we had to stop pretty fast and a little bit into the crosswalk.
I'm sure you're thinking that we got into an accident. We didn't, thank goodness. But we also met someone we don't really want to meet again.
As I said, we stopped in the middle of a crosswalk, and there just happened to be a guy who was on the sidewalk getting ready to cross this same crosswalk we were stopped in. I was in the passenger seat and Matt was driving. I was not paying attention, and had no idea that this guy was there, but Matt did. This guy started crossing the street (on my side) and was headed straight toward our car. Matt was certain that he was going to just walk around the car, but oh was he wrong!
The guy walked straight up to my door and OPENED my door!!!!! Yep, seriously! He opened my door and proceeded to yell at us for "parking" in his crosswalk! Then he slammed the door and walked off!
The four of us in the car were stunned silent! Who would do that?!?! Needless to say, our car doors are locked from now on! I couldn't believe that had happened!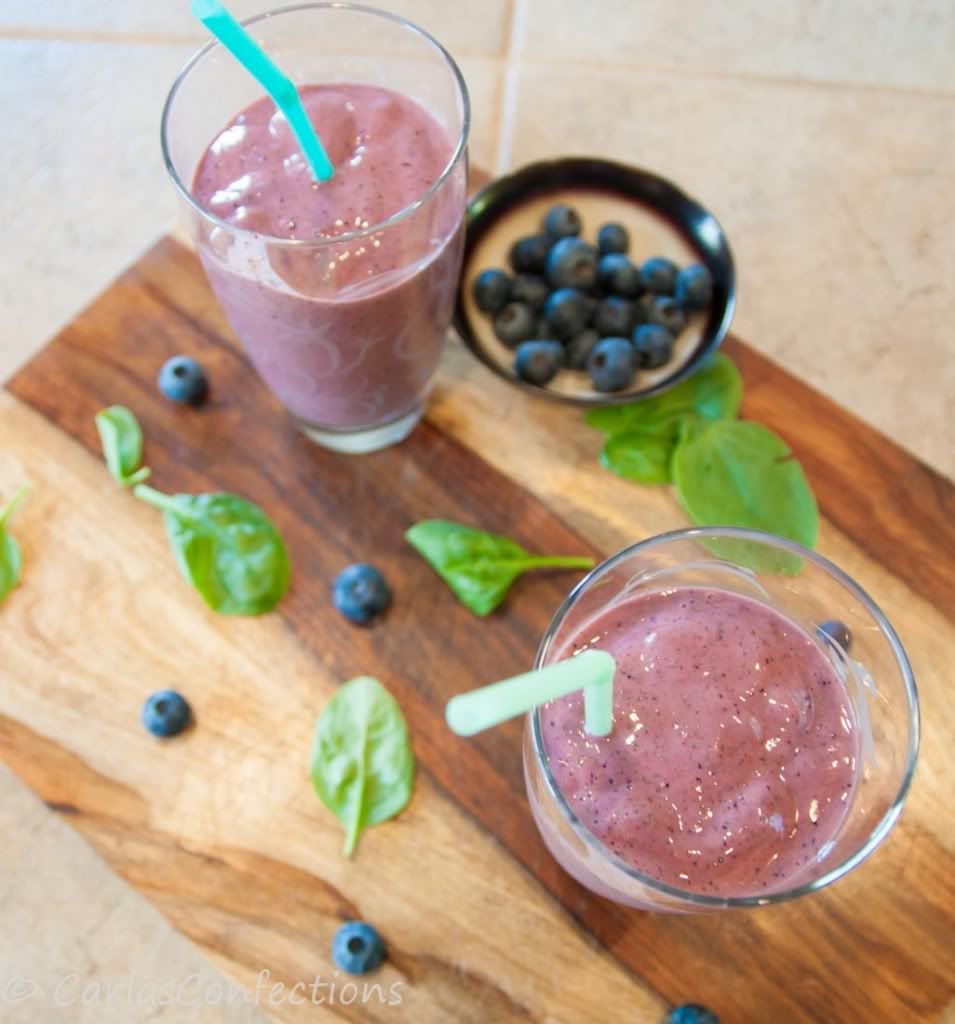 I wish that was the end of my tale. But no, it goes on...
As you know, Matt got a temporary job in Portland city, which is about a 15 minute drive from where we are staying with my brother and sister-in-law.
He was calling me after a long day's work, walking out to the car to come home, when he noticed the car was nowhere to be found! Mind you, I am on the phone with him when he is getting ready to tell me he was ready to just be home, and I asked how he was, and he said
"Not good! The car isn't where I parked it."
Of course. This would be happening. I was freaking out that it had been stolen, but Matt was worried that he had just parked in the wrong spot and got towed.
Thank goodness, it was the latter. Apparently, Oregon doesn't like seeing out of state licence plates, and ours is from Nevada, so instead of just leaving us with a couple tickets (which they did btw!), they also decided to impound it as well!!
Yep! So we met possibly the craziest person living in Oregon, AND managed to get our car impounded in less than a week.
So would you say our Oregon trip is faring well for us? We will see...
Lets talk smoothies. I feel better now that I got that out to the world, and feel ready to show you my smoothie recipe. I have been craving a smoothie since I found a blender tucked away in my brother's cabinets. I wanted to make a green smoothie, but it turns out that blueberries are just too dark for the green color of the spinach to shine through.
I dub thee smoothie, Purple Green Smoothie, since you are still getting the health benefits of having the spinach in there, it just doesn't appear to be a green smoothie :)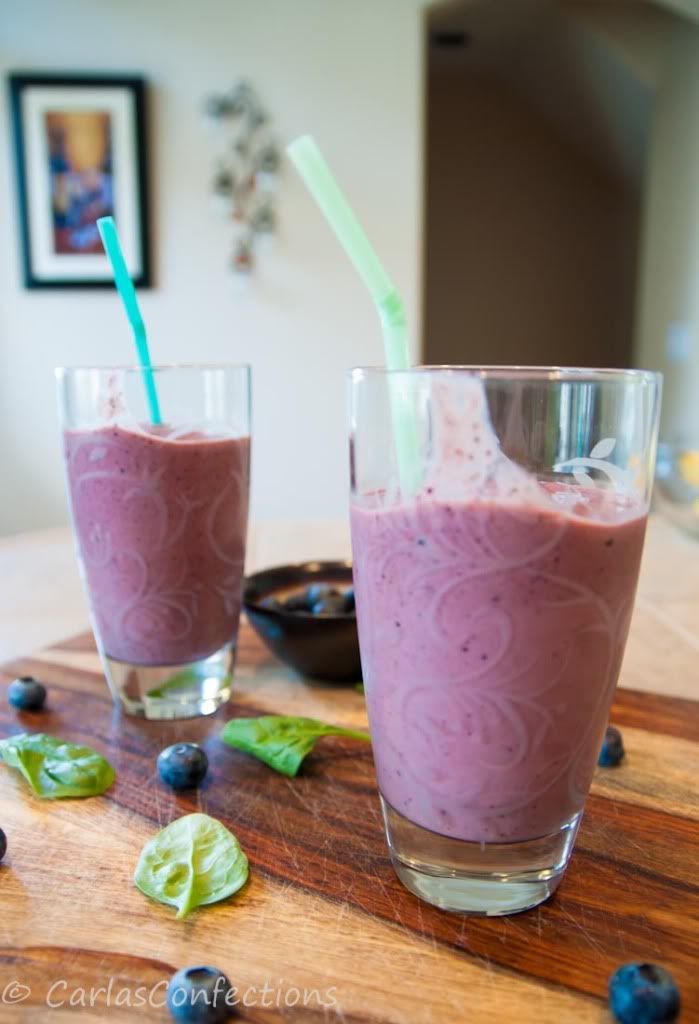 makes 2 glasses
ingredients:
14oz (roughly 2 cups) frozen fruit blend (I used mango, blueberry and strawberry mix)
6oz container blueberry Greek yogurt
1 banana cut into pieces
a large handful of fresh spinach leaves
a few good splashes of milk (I used non-fat)
directions:
Blend in blender until smooth and there are no chunks.
Serve right away and enjoy.
Source: adapted from
Table for Two