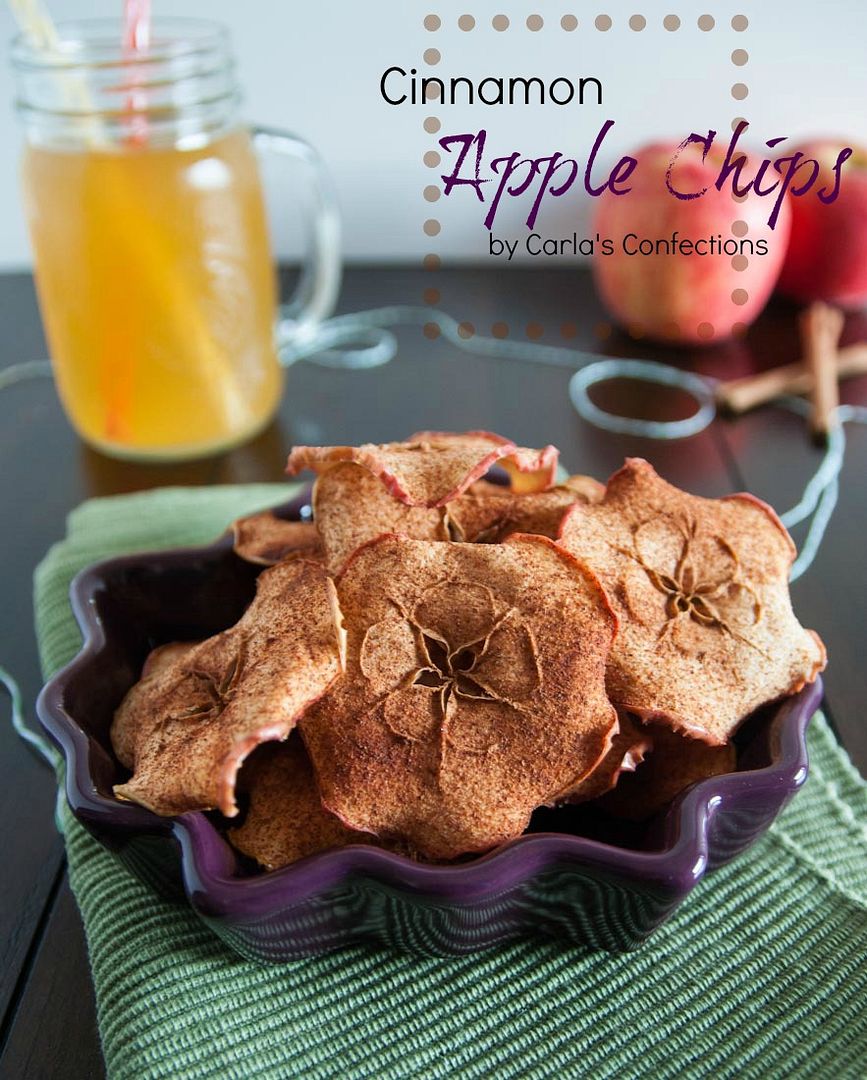 In about two months I will be coming up to my one year blogiversary. I can hardly believe its been a year, and more than that I can hardly believe how far I have come in a year. You can take a look back at my previous posts if you would like, but Ill talk more about that around the year mark.
What I want to talk about now is what our life has been like in the last year. In a matter of a year since I started my blog I have lived in two countries, and two states in our own country. It may not seem like a lot (or it might actually be a lot - I dont know these days!), but to me it just seems like our life cant settle down. I am learning that this is the life of an animator's wife. And it has made me realize that I have the most perfect job, especially being married to an animator. I just have no idea when our life is going to require us to up and move somewhere else, and I cant just be leaving a job when I make a commitment, and it is very hard looking for short time jobs all the time. It just made me realize that I have been very blessed with finding my passion that works out so well with my husband's ever changing working industry.
I found my passion by accident, but it was really a blessing in disguise.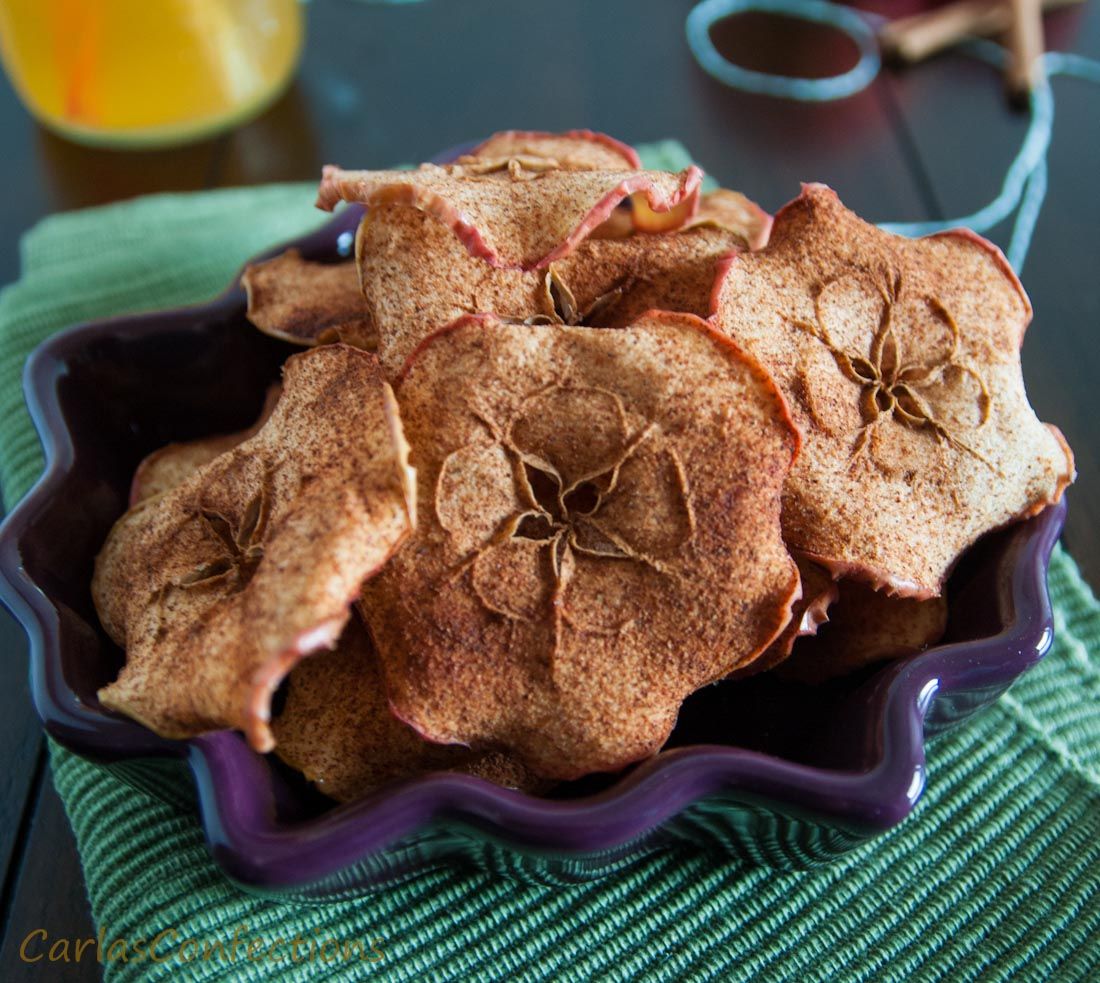 I didnt mean to get all serious on you there, it is just nice to know sometimes that you are doing exactly what you are meant to be doing. Dont ever settle for anything less. I know I have finally found it for myself, and that makes me really happy.
Now lets talk about these apple chips. They are so incredibly easy to make, but they do take a very long time to bake, so make sure you have the time to do something else in the meantime.
The good thing about baking for three hours - yeah you heard me right - is that the flavor is really locked into each chip that when you are eating one chip, it tastes like you have eaten a whole apple. It is so good and a really great and healthy snack to take on the go. Trust me, youll love these chips! Having these will definitely make up for all the food you and I are planning to stuff in our mouths in less than a week. :)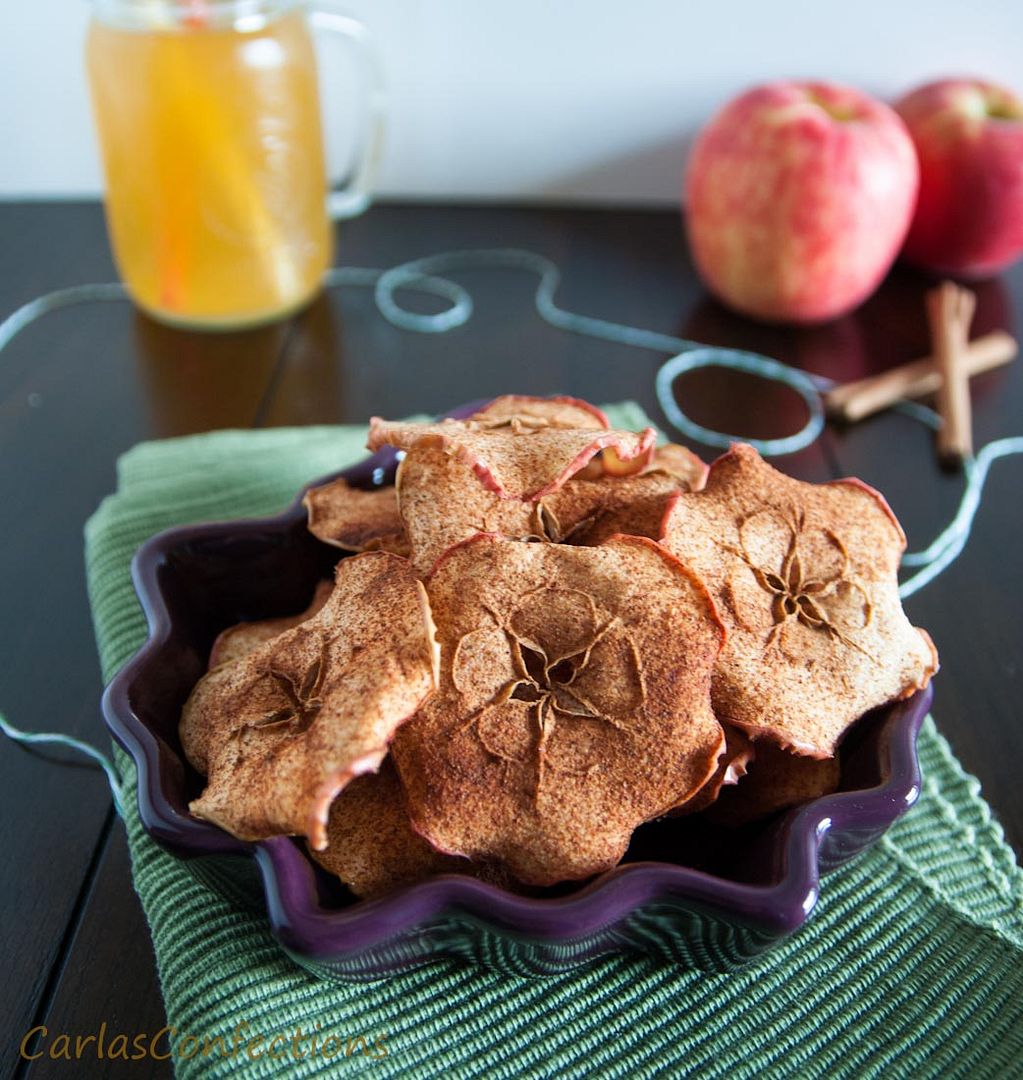 Cinnamon Apple Chips
|
Printable Recipe
makes about 30-40 chips
ingredients:
1-2 apples, to preference
1 Tbsp sugar
1 tsp cinnamon
directions:
Preheat the oven to 200F/93C
Wash the apples and slice them using a mandolin or a very sharp knife, leaving the skin on. Be careful not to cut your fingers. You want the slices to be very thin. Discard the seeds.
Line a couple cookie sheets with parchment paper, and lay out the apples in a single layer on the cookie sheets. Dont overlap.
Mix the sugar and cinnamon in a small bowl and sprinkle over the apple slices.
Bake the apples for 1 hour and then flip over, and continue to bake another hour or two until the apples are completely dry.
Enjoy :)
Source:
Baked by Rachel