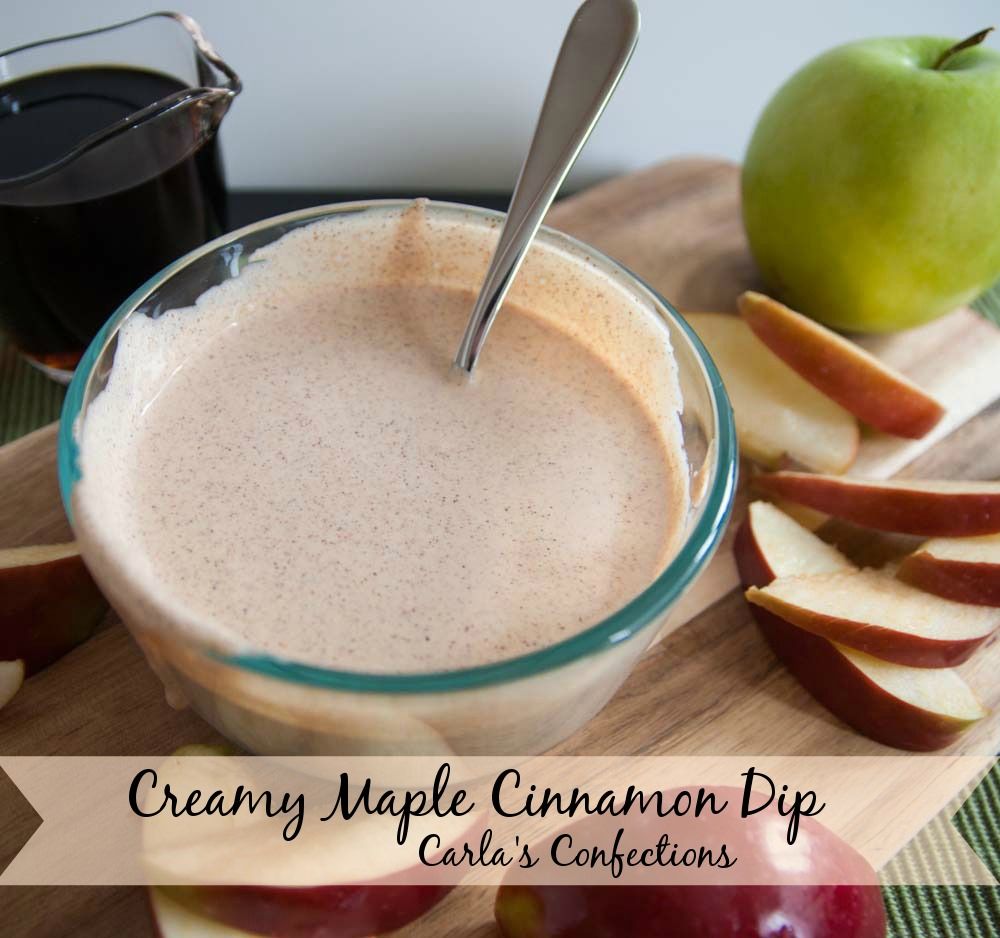 I made this dip yesterday, in hopes to get the pictures taken, edited and get the recipe up last night to go live on the blog this morning like I try to do with most of my posts. Instead, I made the dip, attempted to take pictures, couldn't get any that I liked, threw a temper tantrum (luckily this didn't include throwing my camera), and decided to walk away from my photo shoot and anything to do with these photos for the rest of the day. That also meant that the recipe wouldn't be going up first thing in the morning like I would have hoped.
I have come to realize that baking is a lot of fun for me, cooking is fun most of the times, and writing for the blog is a lot of fun. I have also come to realize, however, that taking pictures of the food I make is not the fun part for me. It's a very frustrating part of food blogging for me, because I am not as good as I would like to be at it. But see what I am up against. I mean, it's hard to compete with any of these girls:
Photography is a hard game to play, and unfortunately there is no specific equation on how to take food photos well. There are so many ways that it can be done, and I have yet to find what works for me. I do however, have the desire to learn. I know that photography is the obstacle I have to overcome in order to become the best food blogger I can, and I plan to work hard at it so I can.
Thanks for letting me get that off my chest. Now I am the first to admit that these photos are not the greatest, but I decided to buck up and use the photos I took yesterday to examine them and try to make them better in my editing software. I am glad I stepped away from it yesterday and came back today with a fresh eye. I am not as happy with the photos that I could be, but I'm much happier than I would have been yesterday.
While the photos might not be extraordinary, the dip is awesome. I thought it would be a good time to post it with the big ole game coming up this weekend, and have a "slightly" healthier alternative than cheese dips. And, its like eating dessert after all, and who doesn't want that?
I used reduced-fat cream cheese in this, but if you aren't looking for the healthy version, feel free to use full-fat. Serve this dip with sliced apples, pears, or any other fruit you see fit.
Creamy Maple Cinnamon Dip
|
Printable Recipe
makes about 1 cup dip
ingredients:
1 (8oz/225g) block reduced-fat or full-fat cream cheese, to preference
4 Tbsp maple syrup
1 1/2 tsp ground cinnamon
1 tsp vanilla
4 tsp sugar (less or more to preference)
Apple slices, or other fruit, to serve
directions:
Place all ingredients in a food processor, blender or small bowl with a electric whisk and mix until fully combined
Place in serving bowl with plastic wrap over it, and place in refrigerator until ready to serve. Can be made a few days in advance
Slightly adapted from
BHG