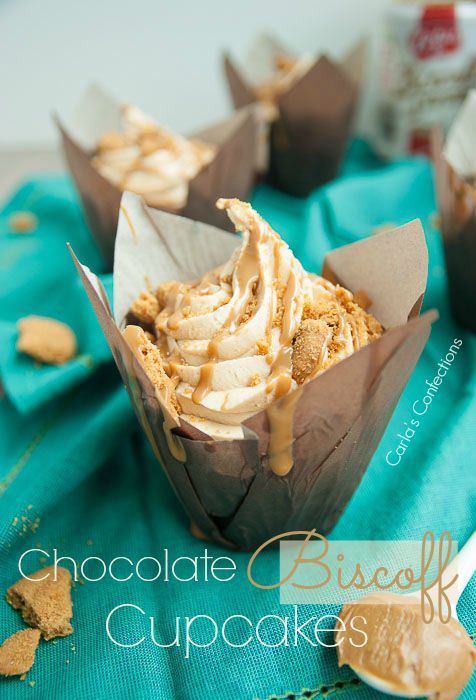 If ever there was a cupcake that you ever should try, then this is the one... ever!
Sorry I'm a little off my rocker today. But you get what I'm sayin' anyway!
Chocolate and Biscoff might just be my new favorite combination.
So please, try away!
But first, you must go to I Am Baker to get the recipe!
I am sharing these
Chocolate Biscoff Cupcakes
over on Amanda's site today, so make sure to head on over there to get zee recipeee!
Aaaaaaaaand Happy Independence Day tomorrow! Hope you have a safe weekend! But if you're not too busy getting sun
tanned
burned, feel free to check back here for Donut Friday :)
Love y'all!