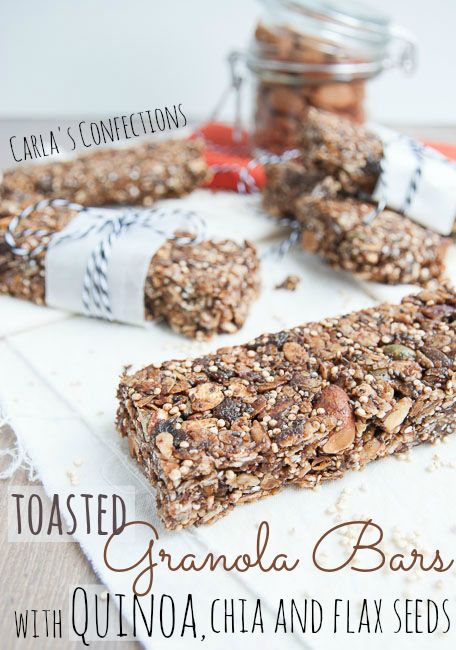 I have updated this recipe due to many questions. You can find the
update and answers to the questions HERE I hope you enjoy the recipe :)
I hope you guys had a fantastic long weekend!!!
Even though I didn't exactly "celebrate" the 4th this weekend, we may or may not have gone a little overboard with wine on Saturday night.
I'm sorry for any crazy
Instagrams
that night. There should really be a rule to not drink and Instagram.
I wont be drinking for the next 5.983 years.
I really don't get how people can think that is fun to do every weekend. We were literally useless all day yesterday.
But if one good thing came from it, it at least jumped us into gear of being healthy. All I want to do is eat these granola bars and salad. And bring on the water!!
It's nice to feel alive today.
We are also going on a bike ride later today.
Ill keep you posted on where we end up passing out.
Aaaaaaaaaaaaaanyway, enough about my stupidity over the weekend!
I am sharing these granola bars over at
Cooking Quinoa
today, so head on over there to get the
recipe
:)
I'll see you here Wednesday again for another delicious cupcake recipe too!
Toasted Granola with Chia and Flax Seeds
at Cooking Quinoa.
You can also find the updated recipe here on Carla's Confections:
UPDATED GRANOLA RECIPE