These M&M Cookie Dough Truffles will knock your socks off this holiday season. Perfect as a last minute gift, or to munch on while ringing in the new year! Make sure these truffles pop up in your household sooner than later!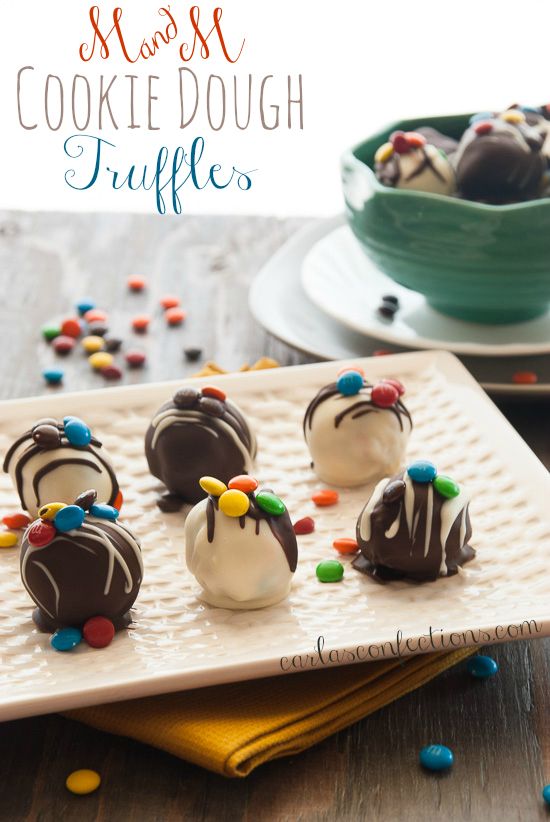 It is really hard to believe we are less than a week from Christmas and less than two weeks from ringing in 2014. December flew by without any knowledge of it.

As we come to the close of the year, I feel it necessary to look back and remember what the year was like.

We spent ringing in 2013 up in Portland with my brother, sister-in-law, new niece and my parents celebrating the last day of 2012, immediately followed by hugs and goodbyes, and moving up to Vancouver, BC for my husband to start work on his very first movie production.

We were so stoked, albeit terrified of moving yet again to a new country, but the excitement for the new job overwhelmed it all. He was finally getting somewhere in his career. We were set for a three year visa, and a long term contract at Sony Pictures Imageworks.

Then July came around, and things changed. The next project Sony was set to work on would be on hiatus for at least 4-5 months. This meant the worst: we would be out of a job in a country we couldnt afford to stay in with no income.

We were forced to leave.

We packed up and left Vancouver at the end of August, but with some great prospects in mind! Matt had had a great interview with the dream company, and we were awaiting the answer of if we would be able to live and work in the USA, and better yet, close to home.

He got the job! He was hired from Pixar Animation Studio and was set to start work in late September.

Only, that wouldn't last either. Not 8 months, like it did at Sony. Not even 3 months, like our stint in Portland.

Nope this job wouldn't even last a whole work day.

Three hours.

Three hours at Pixar when they told him the unfortunate news that they would be unable to keep him. They had made the tough decision to push the movie production back 18 months that they hired him for, which meant there was absolutely no work for him to do.

Heart. Break.

The dream job in the dream city had slipped through our hands and we were left once again, job-less and house-less.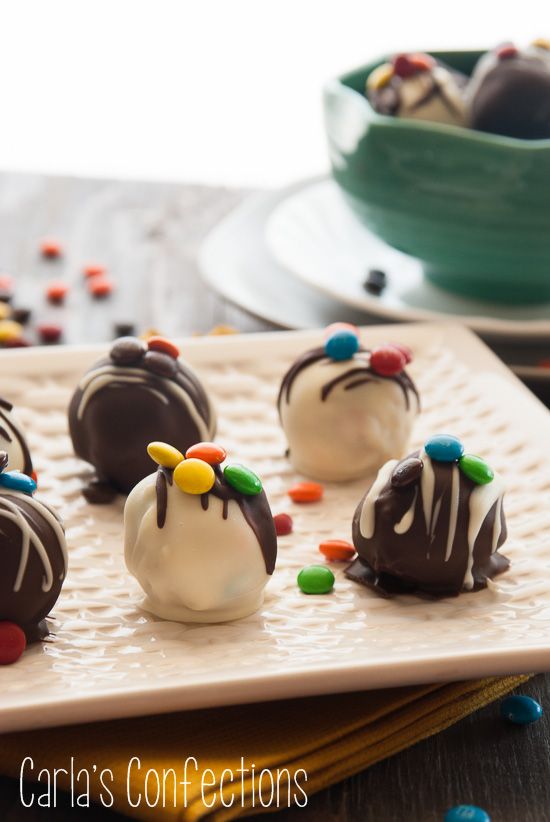 We cannot, however, look at the negatives without highlighting the positives.
You see, we have been trying to get pregnant for close to two years now, and we have been unsuccessful in the venture. We had gotten to the point that we needed to have it addressed.
When we came back (broken hearted) from San Fransisco and the loss of the dream job, we were fortunate enough to get incredible insurance for two months from the job that lasted 3 hours.
We decided it was high time to talk to our OB-Gyn.
We were so afraid she wouldn't be able to give us any good news or any plans of how to move forward.
Boy were we wrong! We found out just the opposite in fact! It turned out that I have severe Endometriosis, which prevents pregnancy. I went in for surgery, had the majority of it removed, and was placed on a three-month shot to get rid of any remaining Endometriosis!
Which means, that after the three month period in which the shot is active in my body, we will be able to try (hopefully successfully) to have babies!
We couldn't have been more relieved to get this news. As tough of news as it was, it gives us hope that there is a fix for this, and that we will be able to give our baby niece a cousin fairly soon!
And with the incredible insurance we were blessed with, we didnt have to pay a penny for the surgery. Talk about God's hand in that situation! There is no denying He had the perfect timing for that.
We also got to celebrate our niece's first birthday, where her
Aunty Carla made her cake
(first time using fondant! Eeeek!!), and we are finishing off the year (or Christmas anyway) by spending FIVE days in Disneyland!
I guess you could say this has been the best and worst year for my husband's career, but we have to realize too how blessed we are.
So even though we may not have a job right now, we do have a roof over our heads (and free rent!) family surrounding us, and an amazing 2014 to look forward to (and God willing, a baby to ring in 2015 maybe!!)
I hope that you and your family have a blessed Christmas and New Years and that even with all the tough things in the world right now, I hope you can look to the positives as well, such as these Cookie Dough Truffles ;)
I hope you can forgive me for the long (and lack of funny) post, but I promise to keep this part short and sweet...

literally.

These cookie dough truffles are seriously the cutest, and most perfect little bite sized treat, and I am giving you an excuse to eat the cookie dough before it gets baked into a cookie!

And it is egg-less so you dont need to fret on that count!

I know, I think of it all!

It is customizable to your favorite cookie dough ingredients, as well as the chocolate coating.

So treat Santa, your friends and family, or your New Years guests to a treat they won't soon forget!

These Cookie Dough Truffles won't last long, I can promise you that! Even my husband, who is not a fan of cookie dough (GASP!!) gobbled these babies up and asked for more!

Merry Christmas everyone! Have a cookie dough holiday!!!
M&M Cookie Dough Truffles
|
Printable Recipe
makes roughly 1 1/2 dozen truffles
ingredients:
-1 1/8 cup flour
-1/4 tsp baking soda
-1 stick (1/2 cup) salted butter, softened
-3/8 cup white sugar
-3/8 cup brown sugar
-1/2 tsp vanilla
-3 Tbsp milk
-3/4 cup mini M&M's (or your favorite addition)
-1 8oz bag white or dark chocolate melts, or your favorite
directions:
1. Beat the butter and sugars in a stand mixer on high until creamy and fluffy. Add in vanilla and milk and beat until combined. Turn the mixer to low and slowly add sugar and baking soda. Mix until combined and then stir in mini M&Ms.
2. Using a cookie scoop, scoop out the cookie dough into roughly the same size and roll them into balls, placing them onto a parchment lined cookie sheet. Do the same with the remaining cookie dough, and place in the freezer at least 30 minutes to harden.
3. Melt the white or dark chocolate in the microwave in 30 second intervals, stirring frequently, until fully melted. Stir in some canola oil, if needed to thin chocolate out.
4. Remove cookie dough balls from freezer, and using a fork, dip into melted chocolate, covering the entire cookie dough ball, and place back on the parchment. Drizzle more chocolate if desired and garnish with extra mini M&M's. Place in fridge to allow chocolate to harden and store in fridge to keep fresh longer. Store in airtight container.
© Carla's Confections 2013
Cookie Dough slightly adapted from
Love & Olive Oil