Simple and creamy Biscoff Ice Cream that doesn't require an ice cream maker! The addition of mini chocolate chips will send this ice cream over the top!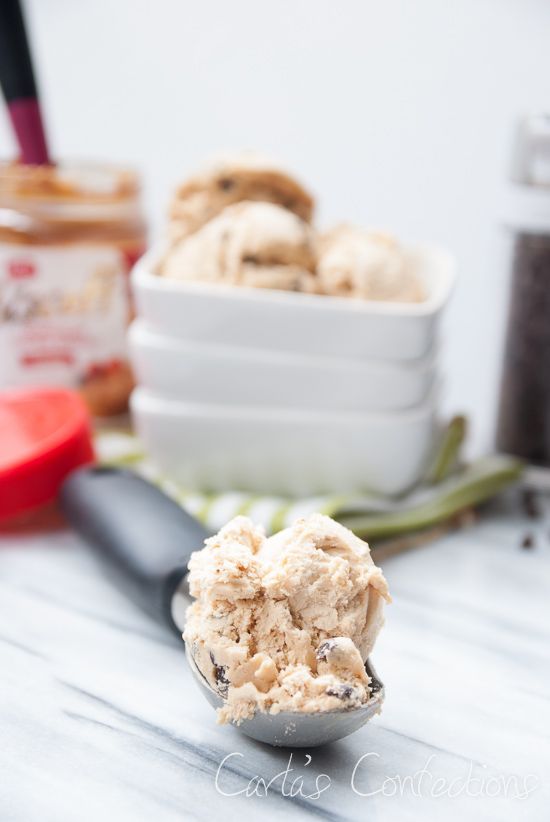 Does it feel like ages since we've last conversed?

That's because it has. Literally I aged since we last spoke.

I turned 27.

Ouch.

I woke up one day and suddenly felt old and like I have to act like an adult. Now how is that fair?!

And yet, as circumstances stand, you would think we are not adults. My husband, afterall, is an animator and - by definition - gets to be a child for the rest of his life.

That and the fact we are living with family **still** since the animation industry is at an all-time low at the moment.

Try as we may, this industry is doing whatever it can to knock us back down on our butts. But we keep standing up again. Because that's all we can do.

Stand up and try again.

Every single time we question if now is the time to move on to a different industry, our amazing Lord tells us otherwise.

Matt will prevail with animation and we will be stronger because of it.

And for now we stay where God has asked us to be, because there is no question that He has placed us here in our hometown of the Biggest Little City Reno, NV for a reason.




....Just thought you might be wondering what these last few months have looked like for us!

It hasnt been easy, but we know there is a greater plan at work. And I can't wait to see where it goes!

In the meantime, let's talk about this ice cream!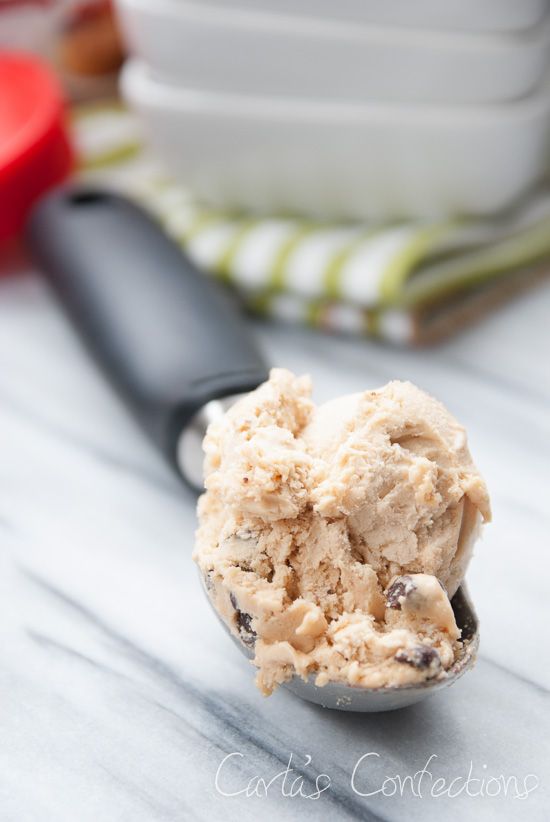 I would be lying if I told you my favorite food to eat was dessert. I know... #foodbloggerfail.

But if you set a plate of chips and dip in front of me right next to a cake, I must say I will go for the chips and dip every time.

Sorry not sorry ;)